London
Tower Bridge
---

From Tower Bridge
It was getting dark, but the picture turned out anyway. You can see the Eye between some buildings on the left, the HMS Belfast, St. Pauls, and the Tower of London.
---

Horse Guards Parade
Dates to1745, built to house palace guards.
---

Remains of the London, Chatham, and Dover Railway Bridge
---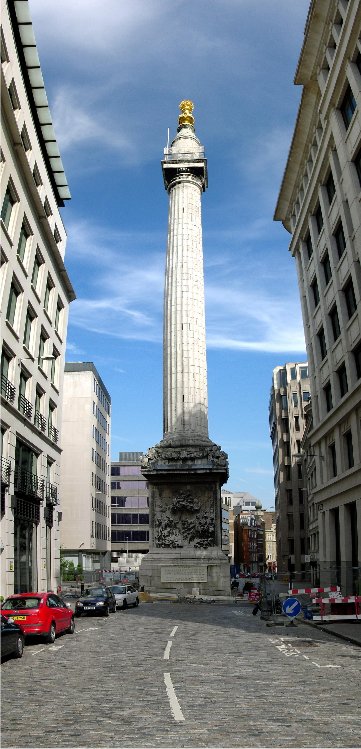 The Monument
Built by Christopher Wren. Commemorates the fire of the 1660s.
---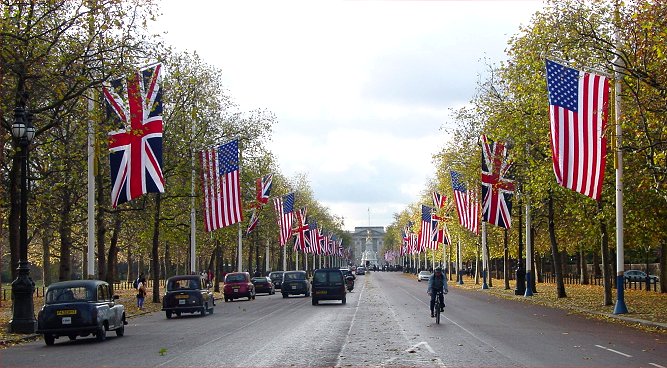 In honor of Dubya's Visit
---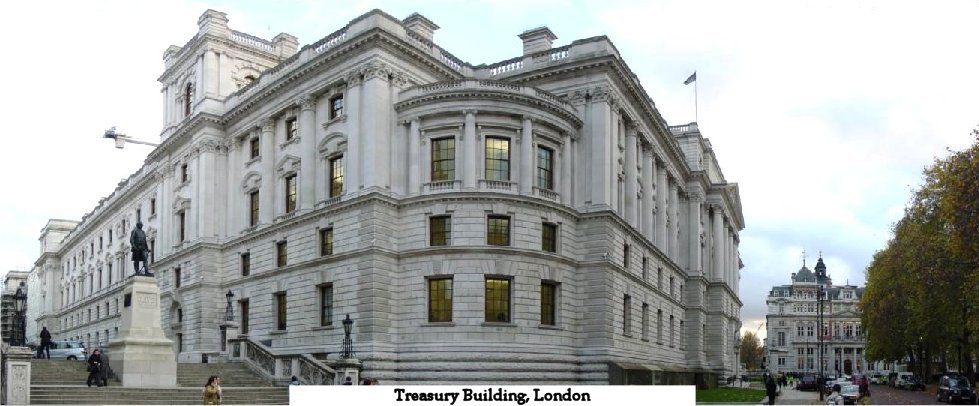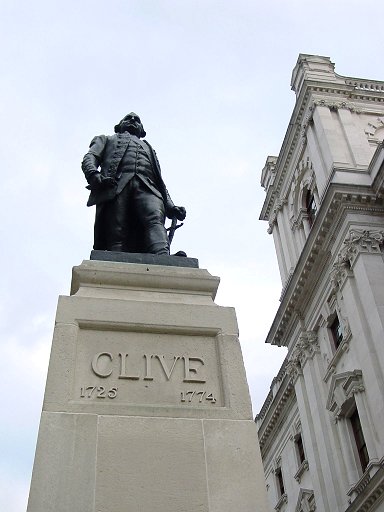 Treasury Building with Statue of Clive Of Plassey Fame
---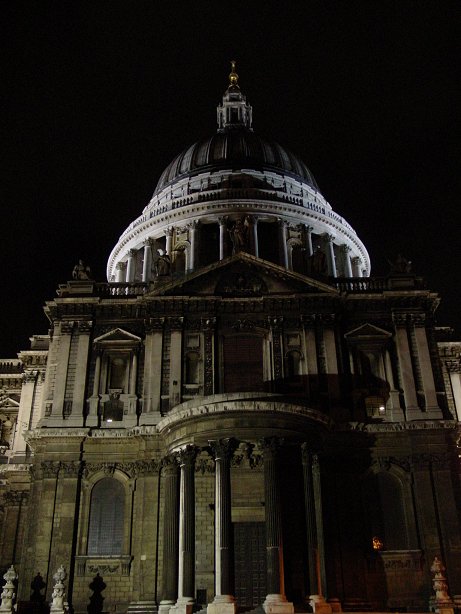 St. Paul's at Night
---

From St. Paul's
---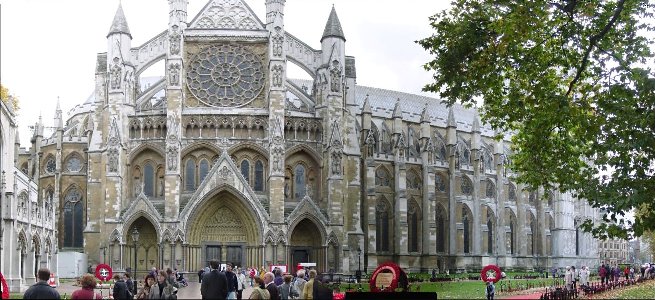 Westminster Abbey
---